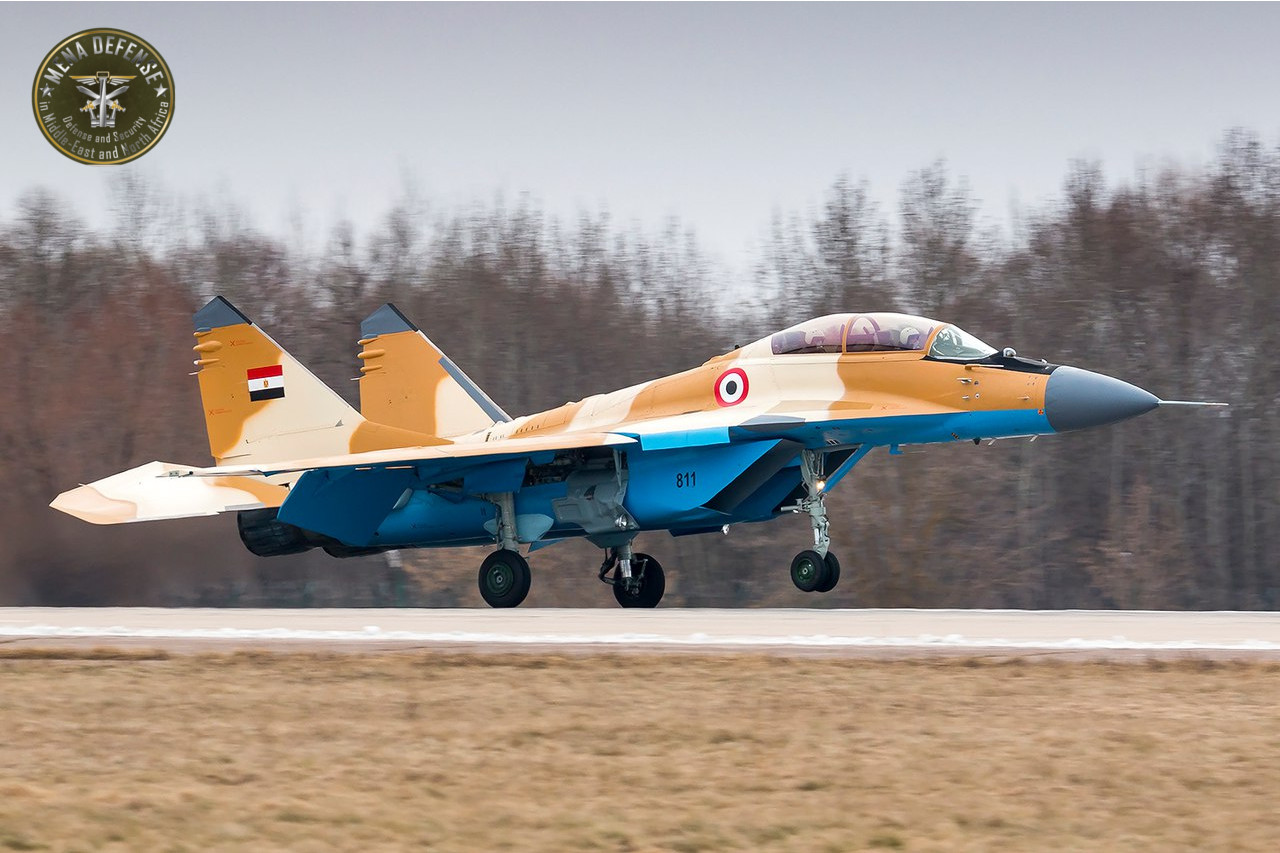 Photo Credit Dmitri TEREKHOV
Today was the first appearance of en egyptian Mig29/35. The picture showing the Mig in sand colors with the egyptian markings and 811 as a serial number, was taken in Jukhovsky airbase south of Moscow.
Egypt ordered 42 Mig29/35 the first deliveries are expected on Q2 2017.
Stay tuned for more pictures tomorrow April 1st
Comments
comments