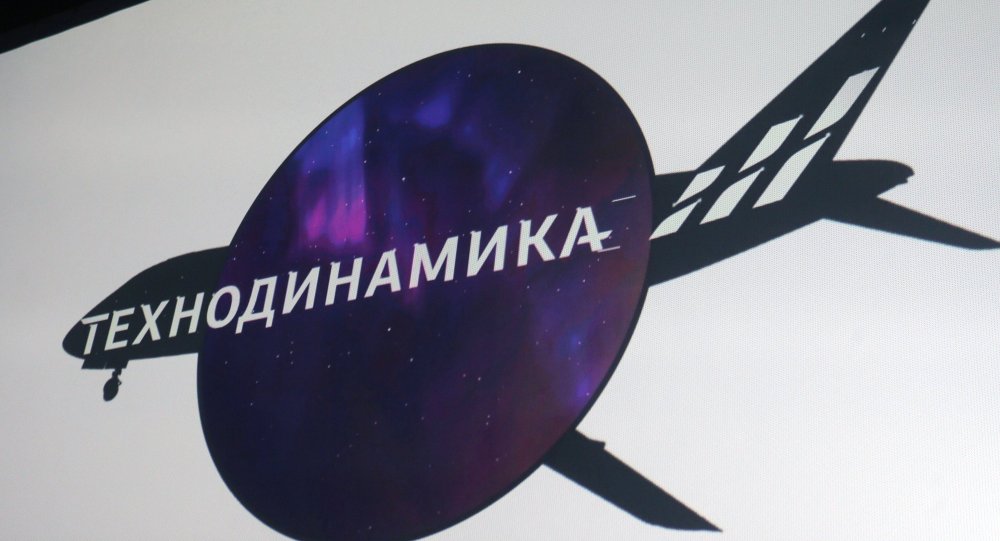 The Technodinamica holding company of the ROSTECH State Corporation plans to open in South Africa a branch of the Aviation Service Centre to provide African operators of domestic aircraft with parts and components.
ROSTECH's Technodinamica intends to open a representative office of the aviation service centre in Africa. The centre of maintenance and repair is slated to be opened in Algiers in 2018. That's what Alexander Litvinov, Technodinamica's Deputy Director for Innovations, Development and Sales, said during the international African exhibition of defence, aerospace and security technologies Africa Aerospace and Defence-2016 held in Pretoria (South Africa) from 14 to 18 September.
"At the first stage the centre will provide the services of inspection for defects and acceptance of aviation components, also, a warehouse of spare parts will be organized there; at the second stage we localize in Africa the repair of aviation components, which will appreciably accelerate the aircraft maintenance," Deputy Director of Technodinamica said. "According to our strategy, as early as 2020  revenues of the holding company from providing maintenance services abroad will amount to almost  a billion rubles. Also, presence in this region will enhance competitiveness of our aircraft in the eyes of potential customers."
Technodinamica's centre is expected to cover the needs of customers for the maintenance of domestically made aircraft operated in Africa and the Middle East. In Africa alone more than 1,000 of such aircraft are in operation.
The warehouse will store expendable materials needed most, frequently failing irrepairable parts. It is planned to repair wheels and brakes, electric mechanisms, starters, sensors, heaters, ground equipment and so on in-situ. The rest will be sent to the manufacturer for repairs.
It will be recalled that Technodinamica has already opened a representative office of the aviation service centre in India.
Comments
comments