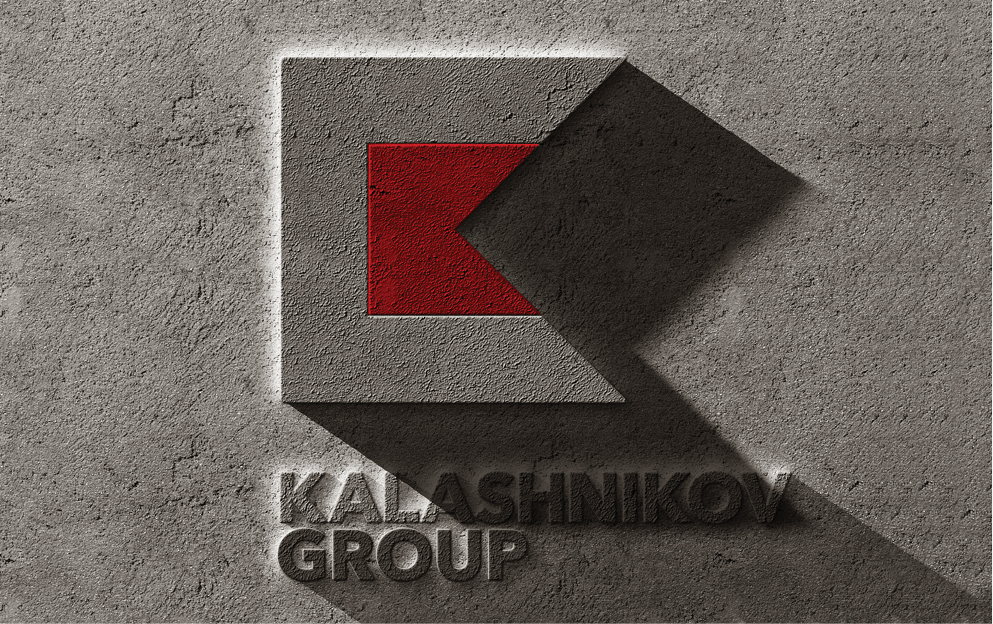 Press release
Moscow, February 7th, 2017
Kalashnikov Group transfer to private investors approved by Management Board of Rostec State Corporation
The sale of the Kalashnikov Group shares to Andrey Bokarev and Alexey Krivoruchko was put forward to the consideration of the Supervisory Board with the approval of the Management Board of the State Corporation Rostec.
It is noted that the quantity of the securities to be sold is 26% minus one share.
"In case the process is approved, the share of private investors in the Kalashnikov Group share capital will increase to 75% minus one share. The State Corporation will reserve a blocking stake of 25% plus one share", said the CEO of the State Corporation Rostec Sergey Chemezov.
According to the representatives of the State Corporation, the Rostec development strategy 2025 envisages that the private investors will be attracted to various assets. The State Corporation currently owns 51% of the Kalashnikov shares. Bokarev and the Kalashnikov Group CEO Krivoruchko retain 49% of shares bought in 2014 for 1.3 billion rubles.
Kalashnikov Group – is Russia's largest manufacturer of combat automatic and sniper rifles, artillery guided projectiles, precision weapon and a wide range of civil products including hunting rifles and shotguns, sporting rifles, machines and tools. State corporation Rostec retains 51% of the shares while private investors own 49% of the shares. The company exports its products to more than 27 countries. The concern includes 3 brand companies: "Kalashnikov" (assault weapon), "Baikal" (hunting and civil weapon), "Izhmash" (sporting rifle).
Rostec State Corporation– is a Russian corporation established in 2007 for civil, military and dual-purpose high-technology industrial production development, manufacture and exportation promotion. The corporation comprises 663 companies which make 9 holding companies operating in the military-industrial complex, and 6 in civilian sectors. The group also includes 23 direct management organizations. Rostec comprises the well-known brands such as AVTOVAZ, KAMAZ, Russian Helicopters, VSMPO-AVISMA and others. Rostec organizations are located in 60 regions of the Russian Federation. Company products are delivered to markets in more than 70 countries. In 2014, Rostec had an income of 964.5 billion rubles. The overall tax liabilities of Rostec at all levels exceeded 147.8 billion rubles.
Comments
comments