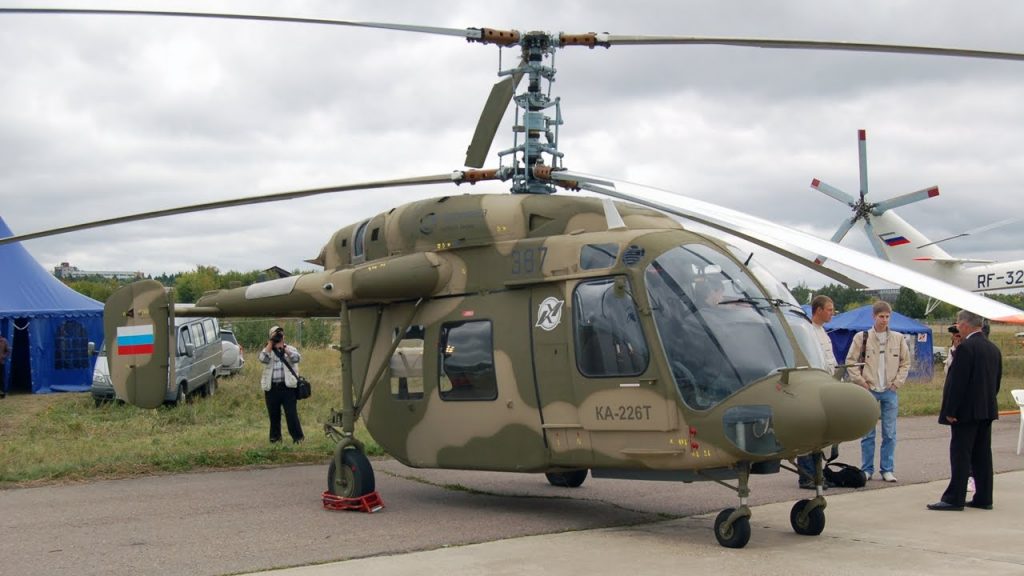 According to the annual financial report of the company Russian Helicopters, the United Arab Emirates will begin production under license of the Ka 226T helicopter in its unmanned version.
The O.V.Uspenskogo research center has engaged in the development of a remotely controllable avionics suite for the transformation of the small Kamov transport helicopter. Named ESA-In, it will be able to emulate the control signals of the cockpit.
The Ka 226T is a small modular helicopter with extremely silent and very stable counter-rotating propellers in a stationary position. It is driven by a French engine Arrius 2G1 from Turbomeca Safran. It has the capacity to carry up to 1010 Kg in the form of cargo or passengers.
The number of units to be built in the United Arab Emirates is currently unknown, but what is certain is that it will directly compete with the Northrop Grumman MQ-8C Firescout which is based on Bell 407.
Comments
comments