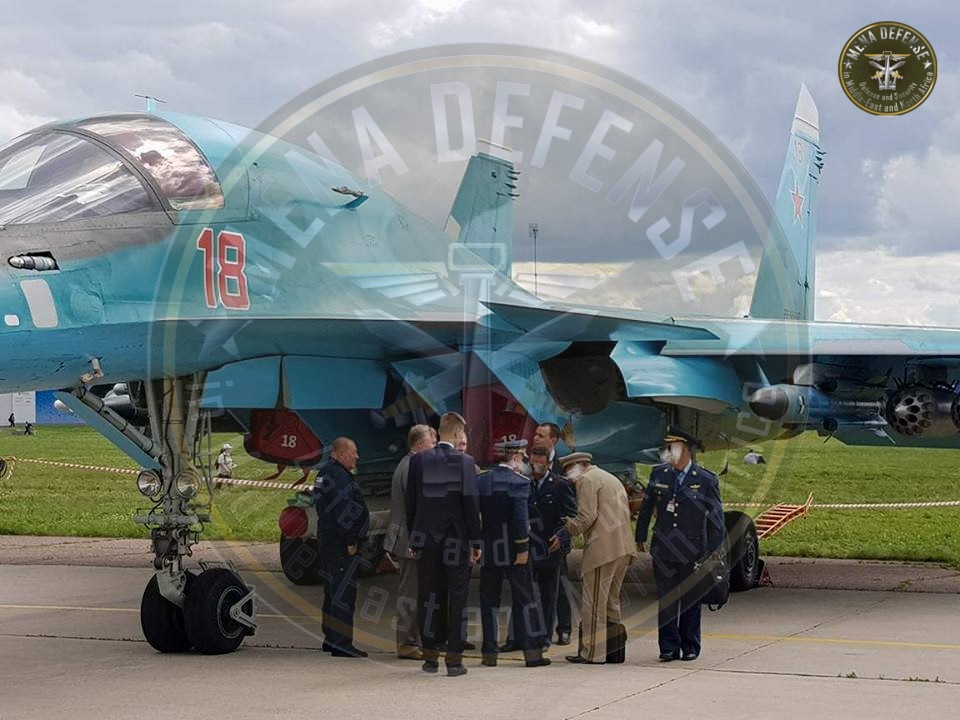 The Algerian delegation that visited MAKS reportedly discussed the subject of the Sukhoi 32 bomber, which command was put to sleep for more than a year.
Algeria had expressed the need to acquire at least one squadron of Su 32, which is the export version of the Su 34. This order was ment to prepare the withdrawal of Su 24 which still has a rough ten years of work befor retirement.
Members of the delegation were able to see the aircraft and get an idea of its specifications.
Comments
comments